Eventi Academy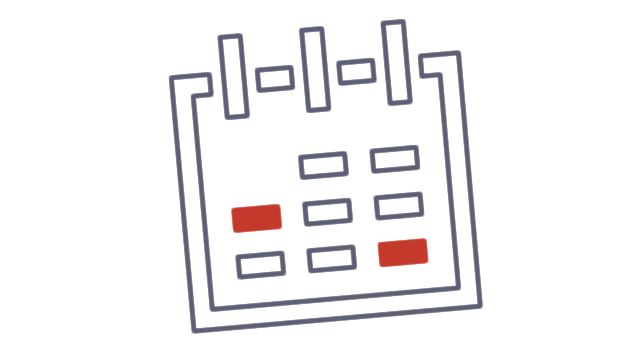 The best of elearning, live
And then we organize webinars and events throughout Italy, with which we talk about excellent projects, we explore current topics on the world of education.
Do you want to know what we are preparing? Sign up for the Elearnit newsletter and you will always know if there is any event for you!
All the details on two interesting projects that have seen us involved with OpenHs, training company for managers and important professional figures. Blended training, Test360 and MyChangeMeter, a new innovative digital coaching tool already successfully used in Coca Cola and other large companies. And all based on Forma Lms.
Blended training stories in large companies
How to amplify and simplify your own training and empowerment processes with e-learning tools, but without elearning? At ExpoTraining 2016, the most important Italian trade fair for training, work and safety, we will tell you the story of two large companies that have used Forma Lms to improve and extend their traditional training projects, the advantages in management and cost savings.
A free event at Casa Corsini to freely discuss e-learning and business training. What can be done with e-learning? How to mix it with classroom training? Choosing technologies, tools and suppliers, what to do in-house and what to outsource, what are the costs, timing and implications of the choices.